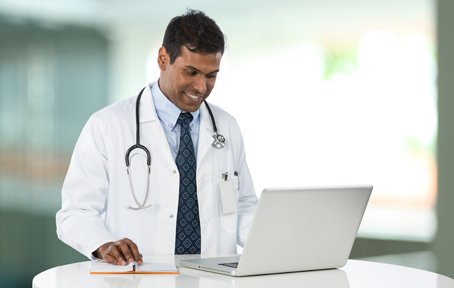 Here are some Facts
As per Indian Society of Nephrologists, 2,29,000 new dialysis patients are added each year to the existing patient count.
A dialysis patient needs to dialyse twice/thrice a week to lead a normal lifestyle.
India has the highest number of kidney patients globally and roughly 80% die due to unaffordability and hygiene issues.
Most families lose the sole bread winner.
Corporates/Charitable organizations become game changers that can help sustain livelihood through adoption of poor patients.
Renal Care
At Global Healthcare Foundation India, we work with transplant organizations to spread awareness and enable knowledge sharing for patients preparing for a transplant. Our proposed activities include Partnership with Kidney Associations in various countries and collection of clinical data to aid evidence-based investigations.
Global Healthcare Foundation has helped more than 100 Renal Patients from underprivileged backgrounds in India to get free or subsidized dialysis. We have also supported a Renal Transplant patient with the cost of medicines.